Welcome to Khyber Pakhtunkhwa
Board of Investment & Trade (KP-BOIT)
Khyber Pakhtunkhwa Board of Investment and Trade (KP-BOIT) is established for the promotion of trade and investment activities in Khyber Pakhtunkhwa (KP). Government of Khyber Pakhtunkhwa is committed to bring economic prosperity in the Province through industrial and trade development and delegated this role to KP-BOIT.
KP-BOIT has accepted this challenging task towards achievement of its mission under the leadership of a dynamic Board Members comprising of eminent people of public and private sectors.
High motivation and commitment is there to achieve the vision to flourish the investment and trade in Khyber Pakhtunkhwa making it most favorite investment destination for investors.
Our land is blessed with abundance of natural resources of Oil & Gas, Hydel Power Generation, Tourist Destinations, Mines and Minerals along with Agriculture. The Province is located at an outstanding geographical location. KP-BOIT is striving for exploiting the tremendous potential of the Province into reality and is focused on meeting its important objective of facilitating 
local and foreign investors desirous of benefiting from this huge potential of the KP. Our aim is creating an attractive business environment through proactive policy advocacy both at the Provincial and Federal level. Another important role of awareness among investors is to the tremendous opportunities available for investment in KP and therefore facilitating them for undertaking such investment as a joint venture partners.
We also act as a focal point of contact for both foreign and domestic investors providing information and assistance in coordination with other Government Departments and Agencies.
To facilitate the Investors by coordinating with Concerned Departments.
Sector wise potential projects.
Sub-Sectors Studies
Preparation of pre-feasibility Study / reports wherever possible.
Facilitate the Provincial Government on creating an enabling environment for investment through specific investment policy reforms.
Hold Conferences, Seminars Locally and Internationally to attract potential investors.
INVESTMENT OPPORTUNITIES

IN KHYBER PAKHTUNKHWA
EXPLORE ALL

INVESTMENT SECTORS
Contribution in Pakistan's Natural Resources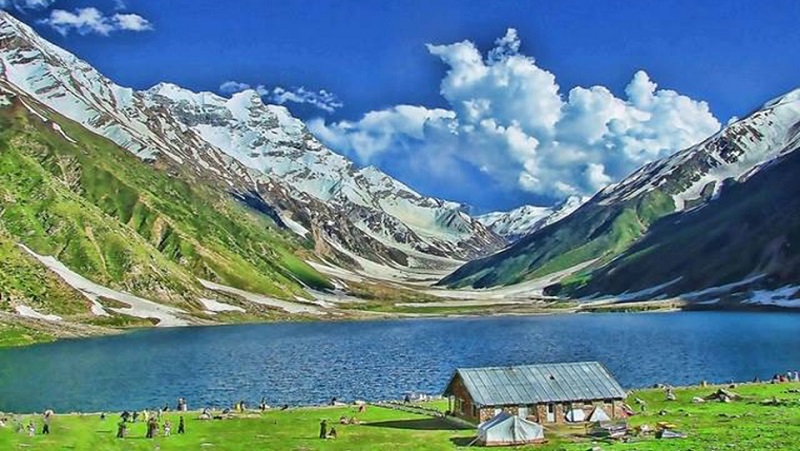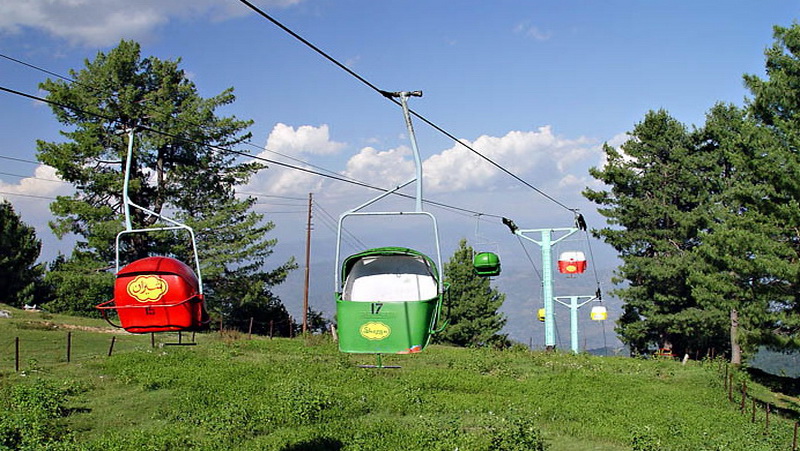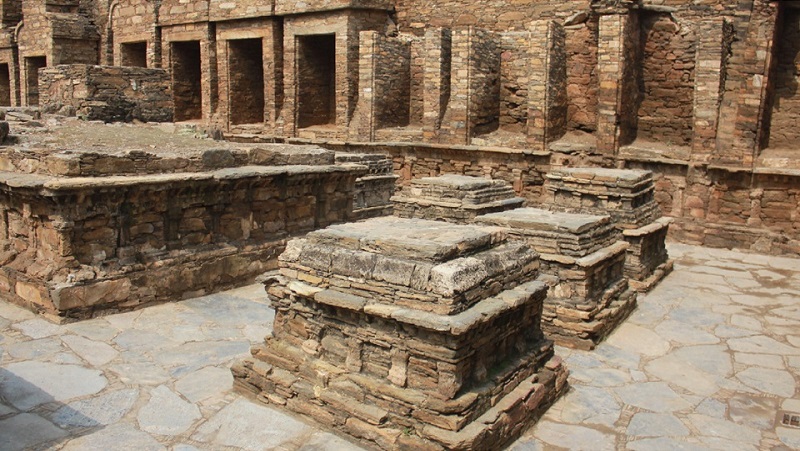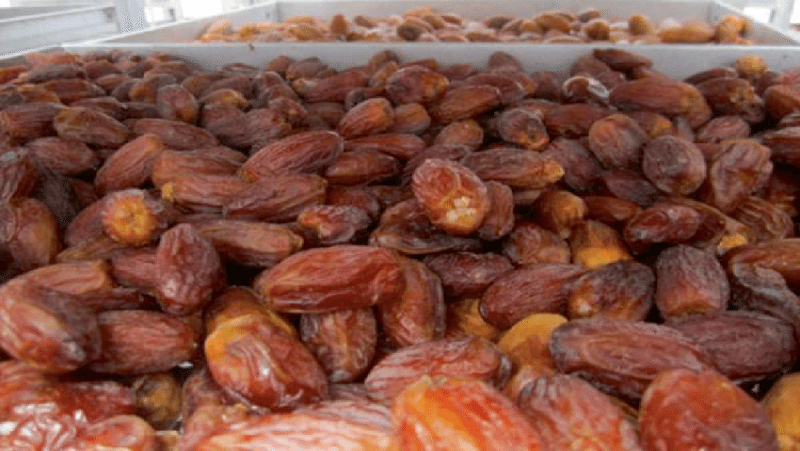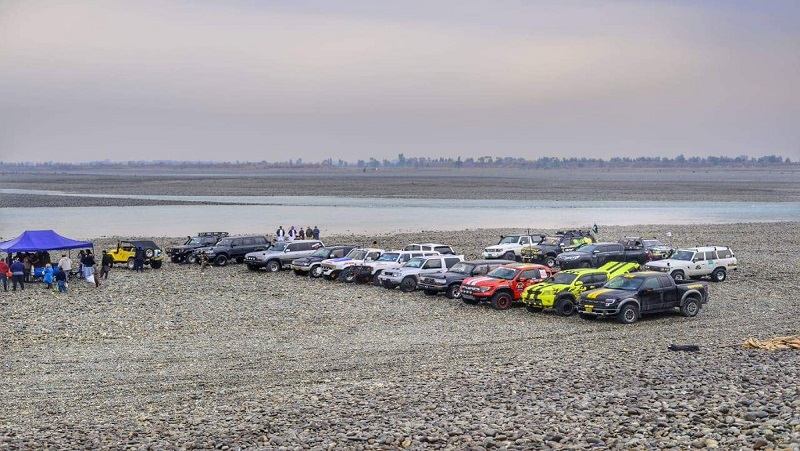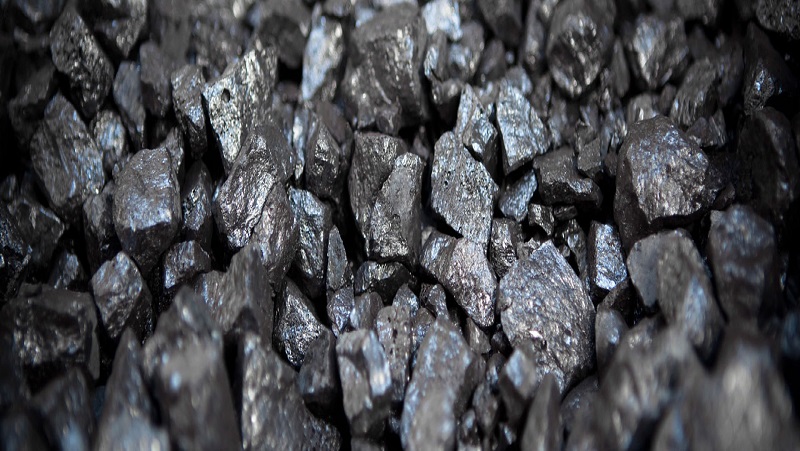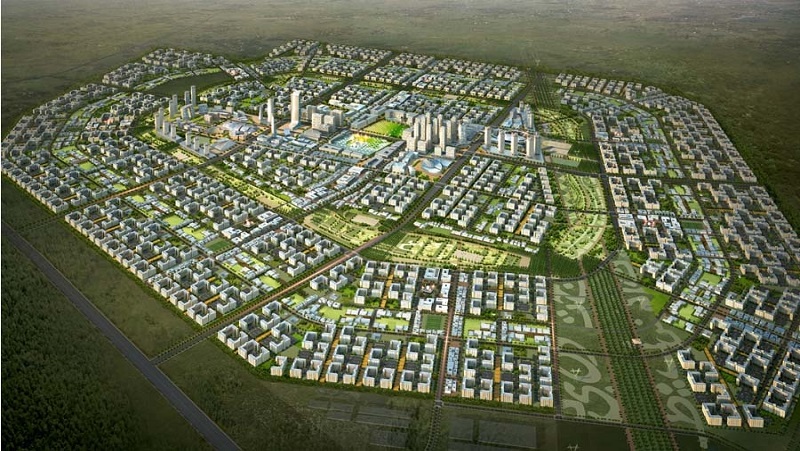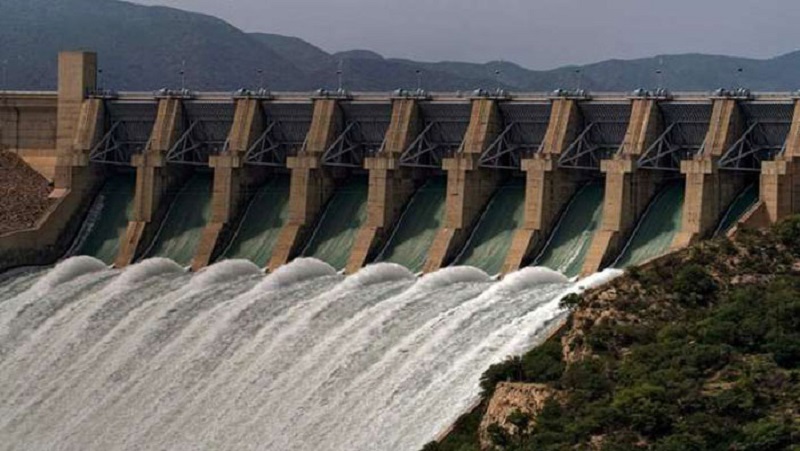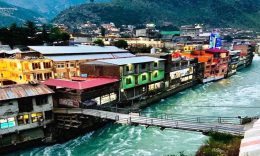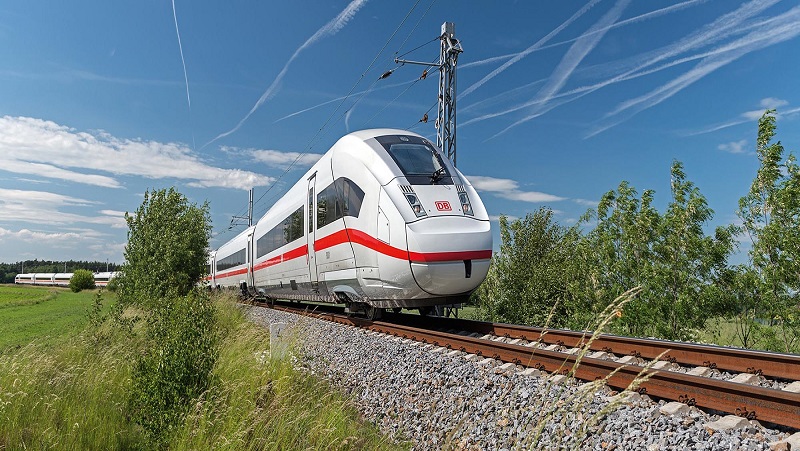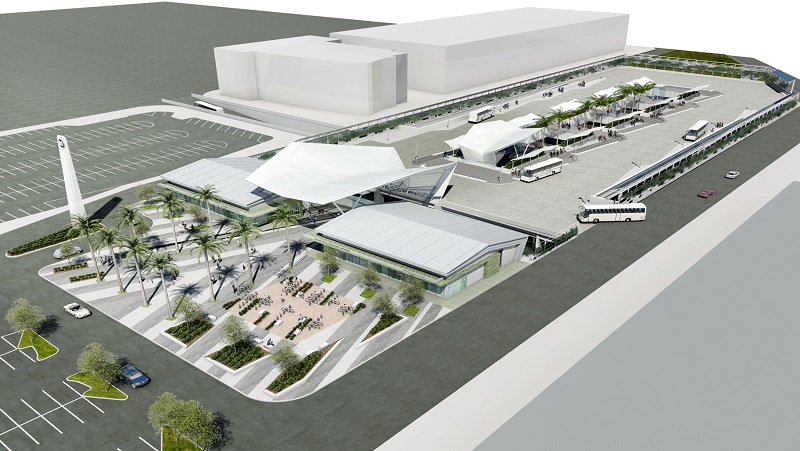 CHINA PAKISTAN

ECONOMIC CORRIDOR